Welcome
Welcome New Members!
Austin Bott, University of Central Florida
Kathryn Campbell, Koncept Carma, Inc.
Lee Dunnam, ARCO/Murray Construction
Michael Gramblin, Eilerson Development Corporation
Marc Hoenstine, Duke Energy, Inc.
Preston Kirkpatrick, University of Florida
Joe Neal, MEC Contractors Engineers
Valerie Sanders, McCraney Property Company
Congratulations to our 2016 Case Study Competition Winners!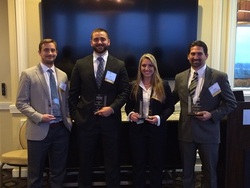 Brenna Vecchio, Stuart Henderson, Elliott Simmonds & Henry Turner
Click here for photos from the event.
Upcoming Events
June 1, 2016

8:15-9:15AM
Open to All NAIOP Members
255 S. Orange Ave., Suite 1350, Orlando, 32801
June 6, 2016

5:30-6:30PM
OPEN TO ALL DEVELOPING LEADERS!
255 S. Orange Ave., 10th Floor, Orlando 32801
June 16, 2016

11:30AM-1:00PM
Citrus Club, 255 S. Orange Ave., 18th Floor, Orlando 32801
View all
Platinum Sponsors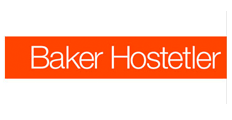 Gold Sponsors
Silver Sponsors
Media Partner